Fabrizio's Shooting Time Rome
Shooting Time Rome is Fabrizio's idea of making your holiday simply perfect. Moments that are worth sharing and remembering with beautiful pictures, that only a professional photographer like him can make last forever.
With three practical ideal tours you can choose and freely modify according to your preferences, Fabrizio and his team will create the best photo-shoot you have ever had.
Hightlight your tours in Rome with Shooting Time Rome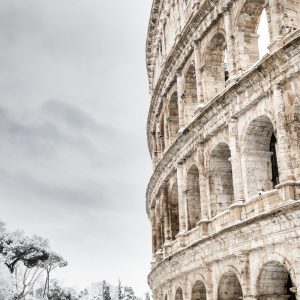 I fotografi ti accompagneranno in questi luoghi, catturando ogni momento spontaneamente e su richiesta. La tua vacanza sarà indimenticabile.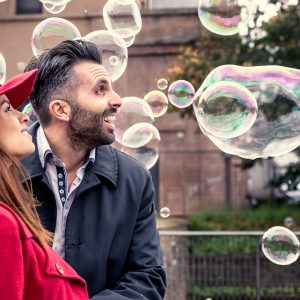 Fabrizio ha nel TOUR 2 il suo asso nella manica per chi ha già visto i siti principali di Roma e vuole catturare quelle incredibili viste segrete, quelle che vanno in secondo piano quando si visita Roma per la prima volta.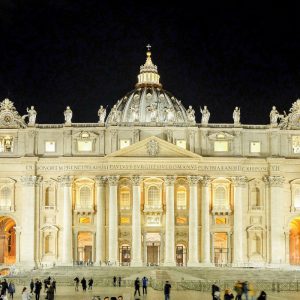 Le bellezze di Roma sono troppe per vederle tutte insieme, ma quelle da non perdere sono quelle da Piazza San Pietro a Piazza Navona, quelle piazze sono semplicemente incredibilmente belle e suggestive, amerete ogni loro caratteristica, e Fabrizio catturerà ogni istante in cui li stai vivendo.
Photography is their Passion
Fabrizio and his team simply love what they do; every shoot and reportage shows a bit of whom they are. You will meet amazing photographers, who love their city and know how to best capture it.
Tourists need someone who understands their needs, that's why Fabrizio is your person.
Expert of the job, specialised in wedding and ceremony reportage after participating to the Wedding Photojournalist Association, Fabrizio has decided to focus on reportages around Rome, especially for tourists.
You will love Rome, obviously because of its unique beauty, but mostly because Fabrizio will make you fall in love with this city.
If you don't want to miss a thing about your beautiful trip, contact us!
Send us an email and personalise your tour with your favourite corners around Rome.
What you need to know about your photo-shoot:
Local photographer, with historical and architectonic insights on the best sites around Rome;
Each photo-shoot lasts around three hours or differently according to our client's needs;
The tour is ideal for couples, small and big groups, we are equipped for any need and capture genuine and posing photos;
Within 3 days from the shoot you will receive a minimum of 50 shots via email, different size printouts are available upon request and hotel, national and international delivery is possible too;
All pictures are optimized and high-resolution, digitally calibrated lights and colours;
Friendly and professional service;
What our clients say about us
Stefano S
"Una bellissima esperienza nel cuore della Città Eterna! Gli scenari magici di Roma uniti alla bravura e professionalità di Fabrizio Vinti ci hanno reso un reportage meraviglioso e fatto passare delle ore piacevoli. Consigliato a tutti coloro che, turisti e non, desiderano un bel book fotografico eseguito da un professionista serio e bravo come Fabrizio."