Tours
Many tours
Make your stay in Rome memorable with a professional photographer.
Fabrizio is specialised in photographic tours around Rome. His options are many and variable on request.
Select the tour you most like!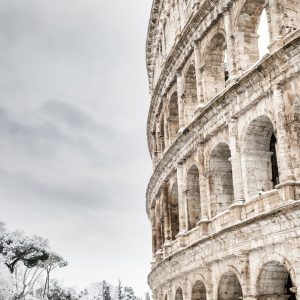 The photographers will accompany you around these best sights, capturing every moment spontaneously and upon request. Your holiday will be unforgettable.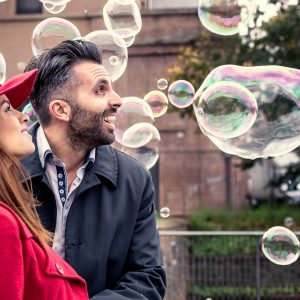 Fabrizio has TOUR 2 as an ace in the sleeve for all of those who have already seen the main sites of Rome and want to capture those amazing secret views, those which go in second place when you visit Rome for the first time.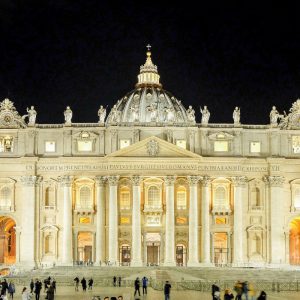 The beauties of Rome are too many to see all at once, but those you can't miss out on are those from St. Peter's Square to Piazza Navona, those piazzas are just unbelievably beautiful and suggestive, you will love every feature of them, and Fabrizio will catch every moment of you living them.
Tour options and informations
Photo Shoot Reportage
I'm Fabrizio, a professional Roman photographer, I love my city and I have a very strong aesthetic taste that makes me unique at my job.
I love travelling for leisure and for work, which also makes me look at things from a tourist's point of view.
Thanks to my professional team, I can provide photo shoots, reportages and photo tours for small and big groups and for couples, all sets are based on foot, walking around the city trying to capture the best authentic and genuine moments of your day or holiday.
Things to know about the photo-shoot:
The photo shoot can last from three hours to all day, depending on the clients' needs;
It is carried out with the best photographic equipment;
A minimum of 50 shoots are delivered via email within three days from the shooting day;
All the pictures are calibrated and improved digitally, the high-resolution is ensured for the possibility of beautiful large-scale printouts;
Add on for high-resolution dvd and delivery at the hotel: 20€;
Prints: cm 13×18, 3€ each or cm 20×30, 10€ each (3 to 5 working days)
Romantic glimpses of Rome
Three thousand years of attention from architects, painters and sculptors have made Rome one of the most photogenic cities in the world; with such an endless number of ruins, monuments, piazzas, fountains and parks it is hard to know where to start. Fabrizio has chosen the best tours possible to do on foot to capture your best moments in that one perfect shot you are looking for.
Take a look at the tours described and imagine yourself holding hands, smelling those beautiful perfumes, hearing the noise of traffic, tasting an aperitif in front of the Colosseum. You will love it!
Let Fabrizio take you around this amazing city.